LAFD Spokesperson: Nicholas Prange
The Los Angeles Fire Department's Recruit Training Academy Class 22-3 celebrated their class graduation on March 9, 2023, as they became proud probationary members of the LAFD.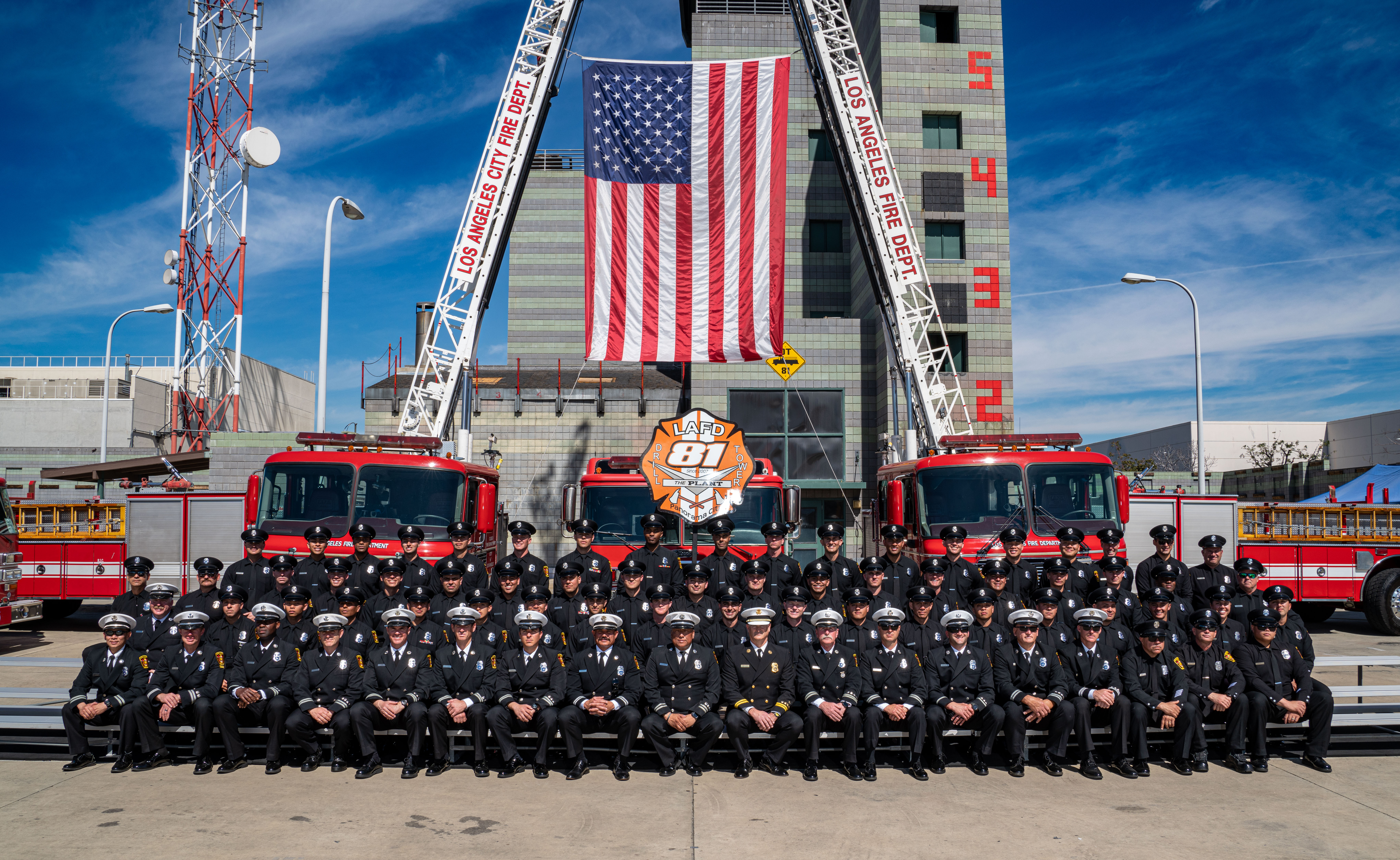 LAFD Events from Los Angeles Fire Department on Vimeo.
Friends and family of the graduates were joined by City of Los Angeles Fire Chief Kristin Crowley and civic and community leaders, in congratulating and welcoming the newest members of the Department in a ritual filled ceremony.